I thought we might pick up the odd bit of free merchandise from casino promotions, but the Palms has already put me way ahead of expectation.
Every Monday, Wednesday and Friday you can collect prizes for player points – without redeeming the points!
I'd already been playing a multi-line video poker machine pretty hard to take advantage of a 3x point coupon (which makes the game a +EV proposition) to get me on the fast track to the next players club tier for even cheaper food.
I wasn't really sure what the selection was so I just went up and asked what I could get. Apparently the answer was one of everything, except I could only have one of the major prizes: a wheelie cool bag or a bath robe.
I chose the cool bag…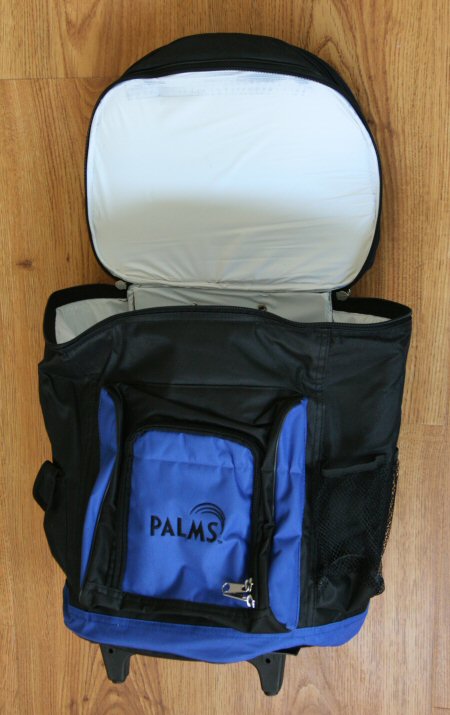 and also got a t-shirt…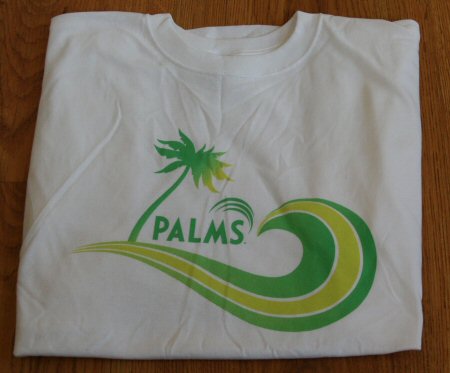 a beach towel…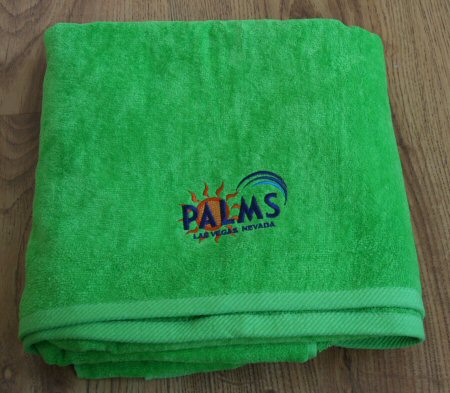 a duffel bag…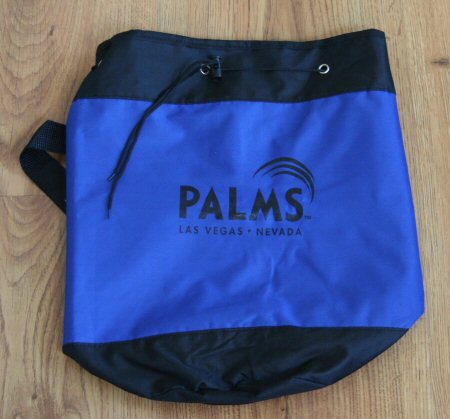 and some other random crap that isn't Palms branded but just happened to be there, like a CD wallet…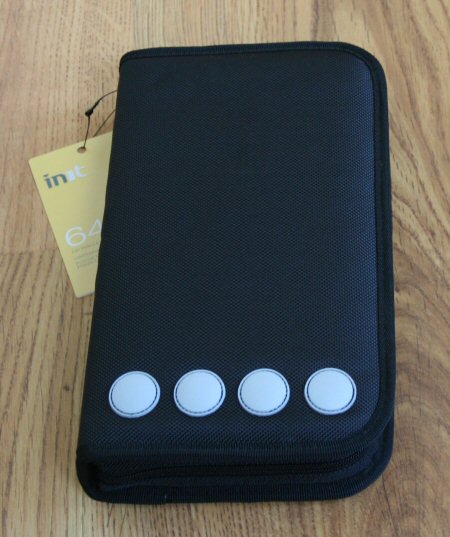 an LED flashlight…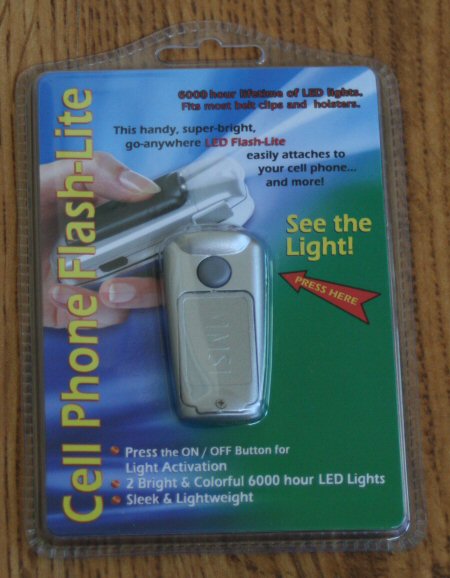 and an ipod case…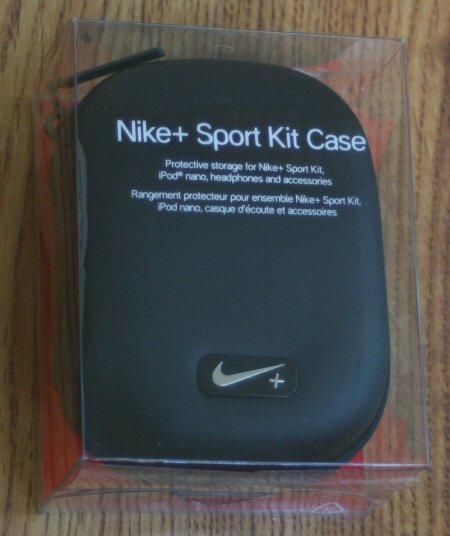 I'll be out of town Wednesday and Friday but there's still two more days of this promotion next week. You can never have too many towels, right?