GANS-DEAD.jpg. All caps.
That's the name of the image that accompanies the headline story on the Las Vegas Review Journal web site to break the news that entertainer Danny Gans died last night.
The LVRJ announced the somber news of his sad and unexpected passing with this picture of him doing jazz hands, and a lolcat-style caption.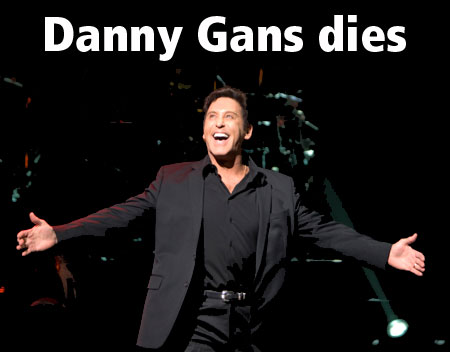 UPDATE: Since writing this, it looks like the bad taste police have stepped in and replaced it with a shot of the tribute on the Wynn sign:
http://media.lvrj.com/images/Gans-marquee.jpg