Photos from the Gift of Lights show at Sunset Park.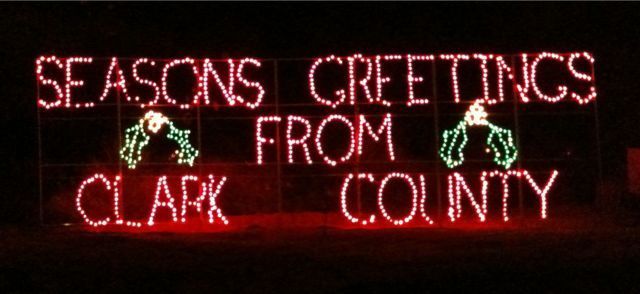 I didn't know much about this until I turned up and drove around it but it is pretty cool.
You stay in the car the whole way round and drive through and around lots of Christmas lights.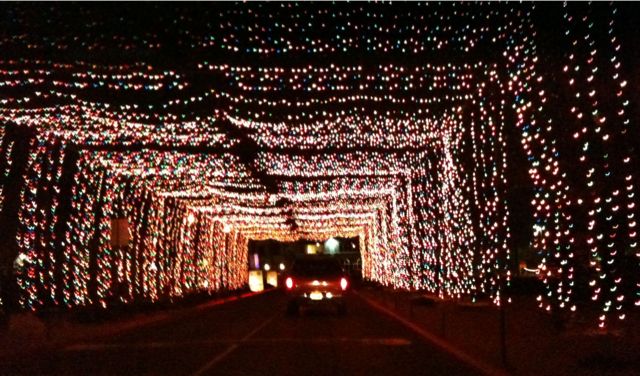 It looks like the displays are donated by businesses. Some even insisted that their own name was written in lights.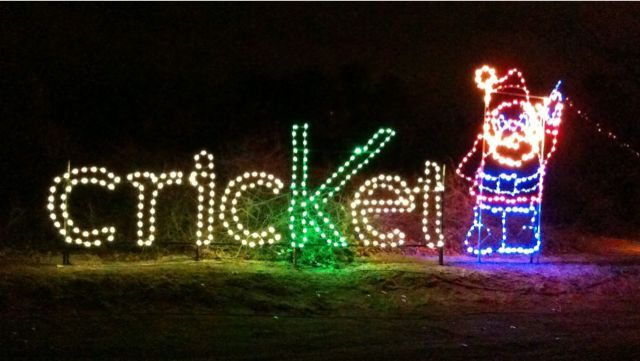 Others had provided a traditional Christmas scene.

Because it's Vegas, there has to be an Elvis.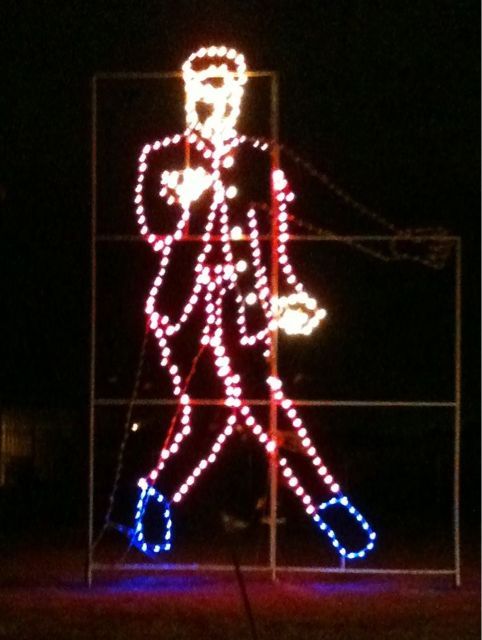 Some of the casinos even made an appearance. This is an approximation of the Circus Circus sign. You may need to squint a bit.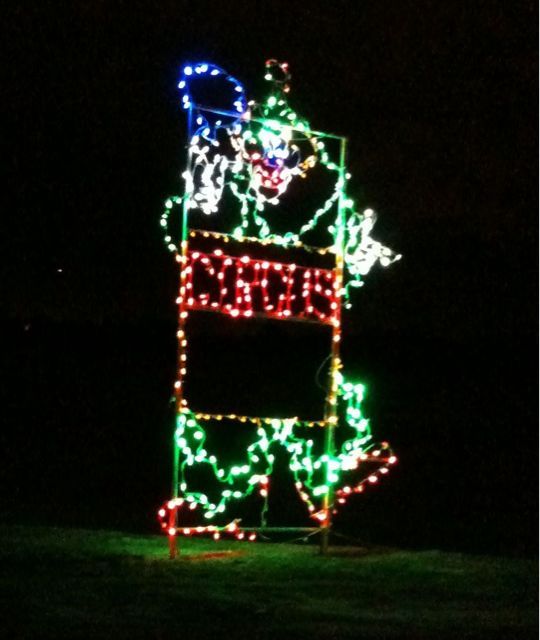 And then some were just completely random. The relevance of Nessie to either Las Vegas or Christmas is…?