The New Frontier closed yesterday.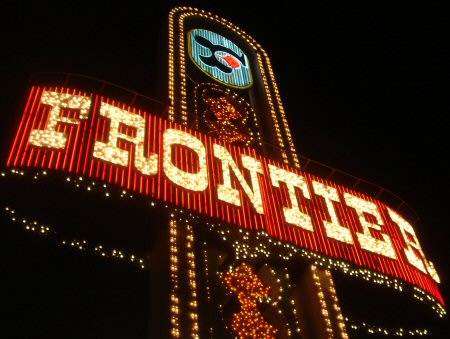 The decision to close only came a couple of months ago, but it's been on the cards – and on the Las Vegas Casino Death Watch list – for as long as I can remember, so I made sure I took plenty of photos in January.
Another classic sign goes dark, and now as far as I can remember there's just one major freestanding backlit sign left on the Strip, at the Tropicana.  I don't remember if the Riviera has one out front, but even if it does neither would surely have very long left.
The Frontier was a dump and has been pretty much left to rot for years.  I will have no sentimentality for the casino whatsoever.
The sign, on the other hand, was fabulous…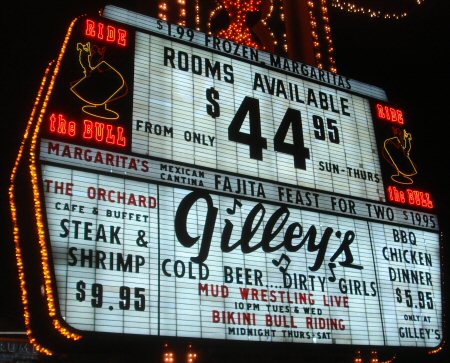 There are some pictures of the Frontier's final day here:
http://www.letis.com/dmr/pics/vegas/finfront/