Back home, curry eaten, life returning to normality.
I'm aware I have three days worth of blogging to catch up on.  That will follow shortly, but I was too busy actually doing stuff on the last few days on my trip, so ner 🙂
There's also probably going to be a lot of photo randomness still to come when I finally look through all the junk I've taken.  My photo count is a whopping 3200.  Blimey, that's over a hundred a day.
Here's one which doesn't really fit into any particular context but was just too good not to sneak a picture of when I saw it – in Wal*Mart.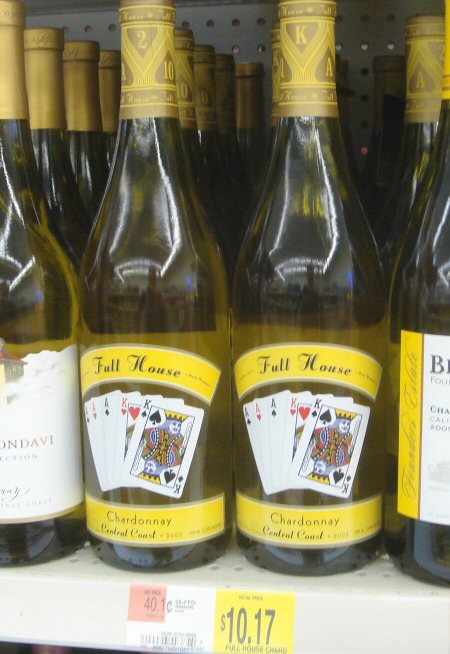 I'd love to know if this is only available in Vegas.  I do hope so.