It's not immediately obvious why a watch store would be billed as a must-see attraction, but it is the (self proclaimed) World's Largest and to be frank there's not a great deal else to do in Laughlin when you want a break from gambling and it's too hot to mess about on the river.
The Watch Man is inside the Riverside Resort and boasts 20,000 watches for sale all under $20.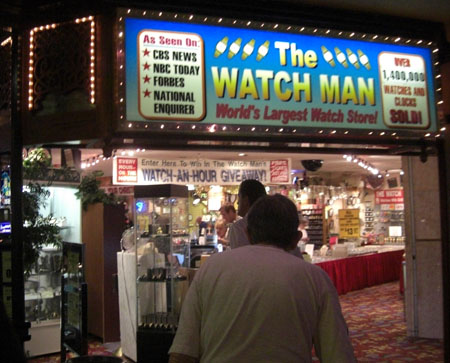 Yes, of course they're all cheap imitations or just plain tat, but what can you expect for the price.
20,000 watches for sale is a bold claim, and one that I couldn't be bothered to verify, but there is a pretty impressive selection.
It's like shopping in a giant motorway service station car park.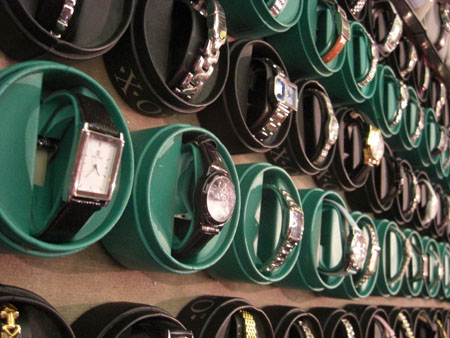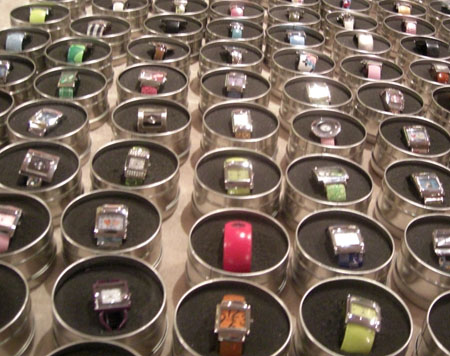 Of course, being in a casino, there is a fine selection of gambling-related watches. Wheel of Fortune was one of my favourites…
… although some of the poker watches were impressive too …
In the more vocational selection, I was particularly impressed with the rotating stethoscope second hand on this nurse watch.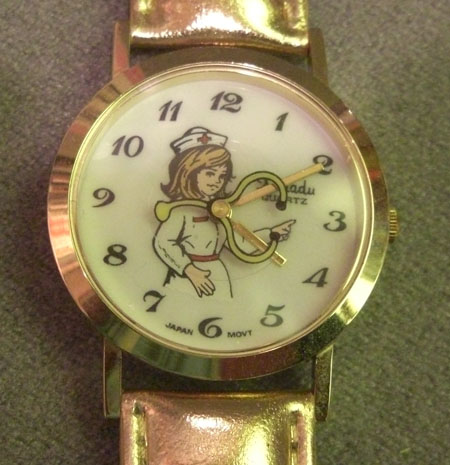 The best thing is that there literally is a watch for everyone. Seriously. Where else could you find such niche timepieces as these?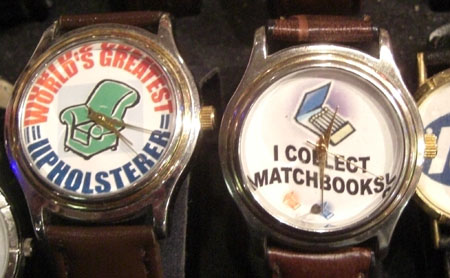 There's even something for the Lady Bear lover in your life.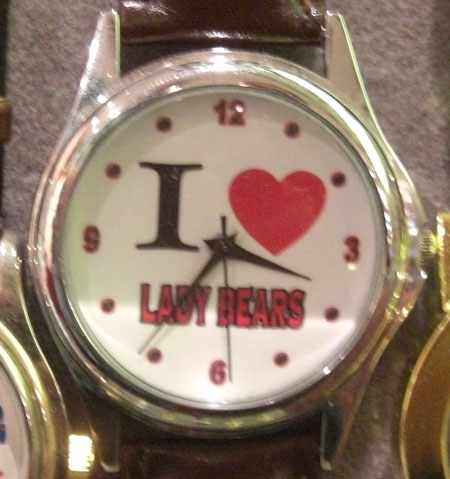 My absolute favourite, though, was one I didn't even notice in the store. It just caught my eye when I was reviewing these pictures and I'm gutted that I didn't get chance to buy it.
After all, who doesn't love chickeny things?