I booked an economy sized car but thanks to bmi diamond club I had a voucher for a free two-class upgrade and thanks to Hertz being shit last time we used them I also has $75 in credit to use. Basically I turned with all this junk and said "how big can I go".
The answer was a Subaru Outback.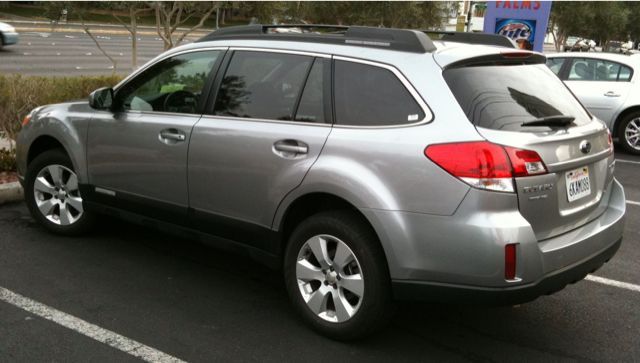 I don't know what size they class it as, but it's practically an SUV.
So imagine my surprise when the valet brought it to us this morning and said "I like this little car".
It is pretty sweet. But little?
It also claims to have this feature: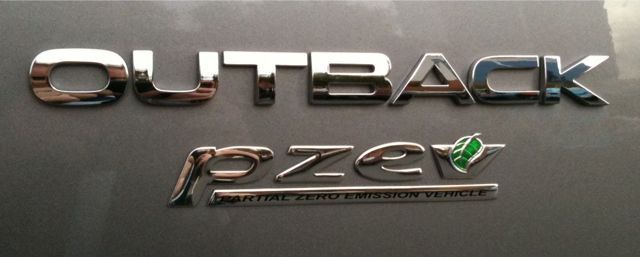 Partial zero emissions vehicle.
Because some fraction of zero equals… ?